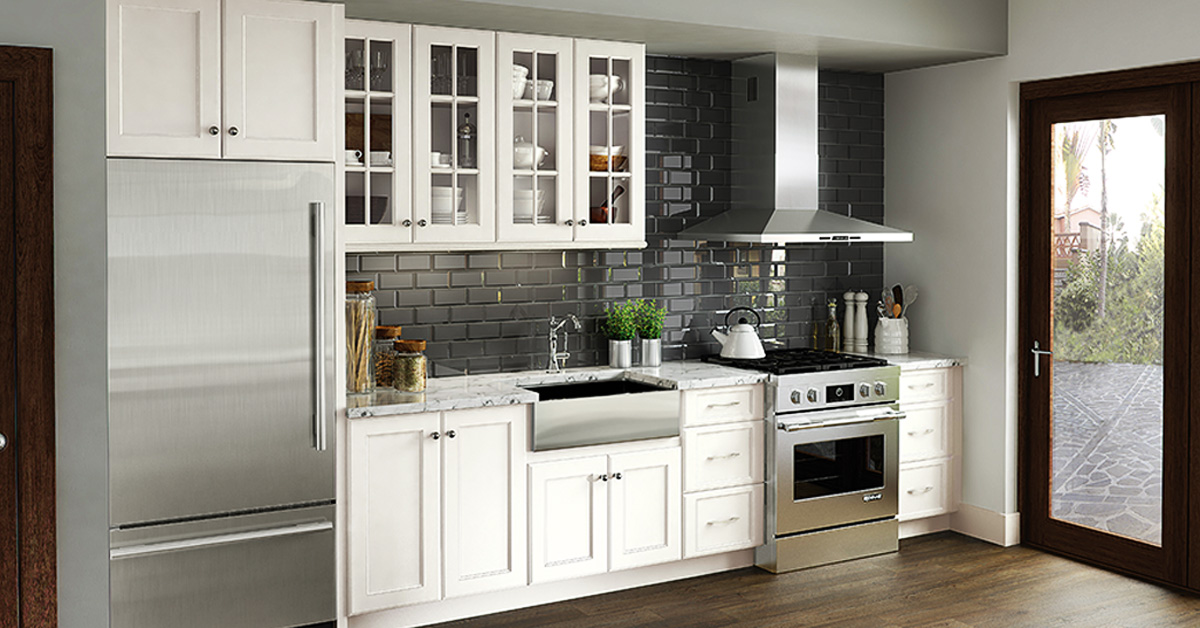 03 Apr

Planning for Your Kitchen Remodel

When you're thinking about remodeling your current kitchen, there are a lot of different things you'll need to consider. Before you get started, it's always a good idea to do a little planning and consulting. Here are a few suggestions that can save you time and money while getting you the kitchen you've been dreaming about.
Consult with the Pros
Professional advice doesn't have to be expensive and may not cost anything early in the process. Make the most of the design and planning services offered by your local kitchen and bath providers. They can provide great ideas you may not have considered and help you save time and money later in the process.
You should also use them as sources for prospective contractors if you don't already have them. They work with dozens of contractors and can help steer you toward some who specialize in your kind of projects.
Keep Your Floor Plan Practical
You can definitely move things around but you'll want to make sure your kitchen layout remains functional. This means you'll want to keep a natural triangular pattern between the refrigerator, stove, and faucet.
You'll also want to ensure the dishwasher is close to the faucet for transfer of dishes. There is some flexibility in these arrangements but you want to keep your kitchen layout clean and make sure that things are arranged in the way you'll need to use them.
Maximize Your Cabinet Space
If you haven't purchased cabinets for a while there are probably quite a few new layout options and features you haven't seen. A visit to the showroom can be a real eye opener when it comes to choosing your new cabinets and making the most of your available square footage.
There are also a lot of new features for saving space, storage and organizing that you might not anticipate in standard cabinetry. A lot of features that used to be custom are now incorporated into many levels of cabinets.
Don't Skimp on Countertops and Flooring
Kitchen traffic and use can have a greater impact on countertops and flooring than other parts of the kitchen. Spend the money and get high quality products that are as durable as they are beautiful. You can change out a faucet without too much difficulty but replacing worn counters or flooring can quickly add up to more time and money.
Counters and floors also present very large surfaces for visual inspection. This means choosing the right materials, colors and patterns often make the difference in overall visual appeal. Get lots of samples and put them together to make sure everything fits in a way that's pleasing to the eye.